Featured in this month's "Clinical Update:"

Suture and Tying Kit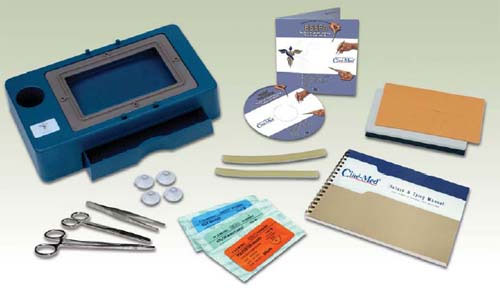 Disclaimer: The contributors and sponsors of ResidentNet make no claims regarding the potential applications of the informative content. Surgical and diagnostic procedure should conform to current accepted community practice, and should be under the supervision of a qualified and credentialed practitioner. The text herein is informational only, and should not be the sole basis for determining patient management.

---
Home | Welcome | Basic Science | Managing Your Residency | Board Review | Opportunities | Links | Contributors | Contact Us